Shopping cart software
BY
Ecommerce Templates
---
Check out our search engine & mobile friendly PA-DSS compliant ecommerce software. We give you the ecommerce platform and design, you just choose the layout you like or integrate the software into your existing site, make the database connection, plug in your products and start selling. Complete ecommerce solution for just €79 ($89 USD / £72 approx.) NO monthly fees and NO set-up charges! Take a look at our new ECT Hosted Store Solution and get selling in no time.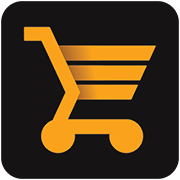 With every version you get an instant download of the shopping cart software and online control panel so you're ready to sell online.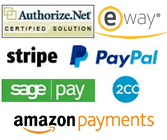 Choose from one or more of over thirty payment processing companies already integrated for you into the ecommerce software.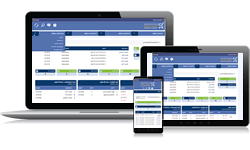 More than 40 shopping cart designs, all integrated with the same feature rich search engine friendly customizable ecommerce software
Shopping cart software versions & Plug-ins
---
Ecommerce Templates demo stores
---
New Theme Releases
Wordpress, Responsive designs, Dreamweaver
---
ECT Plugins & Services
Latest add-ons and tools for your ECT shopping cart
---